FiRST Early Learning is committed and dedicated to providing children with a range of learning opportunities for growth and develop. We aim to provide all children with emerging programs embedded into our centre curriculums, philosophies, values and beliefs.
Through our specialist programmes we aim, enhance and build creativity, experimentation, mindful growth, confidence, community knowledge, social, emotional wellbeing, physical and cognitive development to fulfil growing minds and bodies.
Our successfully grown gardens are harvested and distributed to our in-house kitchens which are then utilised in the daily cooking. Produce is also provided in our swap and share community market stall for families and visitors to share.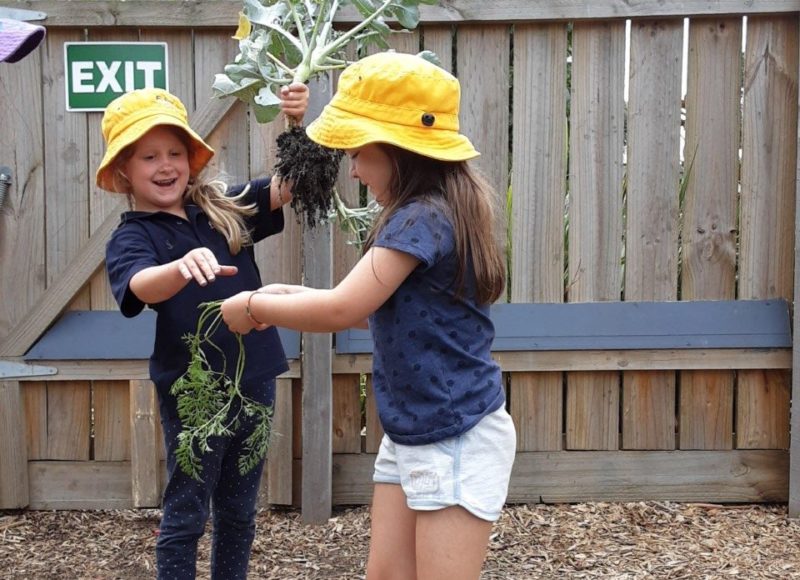 Intergenerational Relationships